About us
We love Art Work calendars
Established in 1995 as a supplier of the famous LANG calendars in the Netherlands has grown into the largest offering of these American Art-Work calendars in Europe.
The Lang Store Netherlands is the only authentic 'Brick and Mortar' Lang Store and online langstore.nl webshop in Europe. Since 1983 Robert Allen Lang offers the unique collection of American Artwork calendars, for many known and loved for its matching wooden frame. Unique because each calendar image is a reproduction of an original painting or drawing.
Many talented artists are signing year after year for an extensive collection of different themes and we carry Artwork calendars of various publishers such as LEGACY, Pine Ridge Art (Canada) and the new Robert Allen Lang's Delafield Calendars shipping from our warehouse facility in Clinton, Massachusetts.
At lang-store.com and artworkcalendars.com you will find an unrivaled collection come in various sizes and designs. We do everything to make your choice in our webshop as enjoyable as possible.
Do you still have questions or want more information about any product, please feel free to contact our customer service.
Enjoy shopping!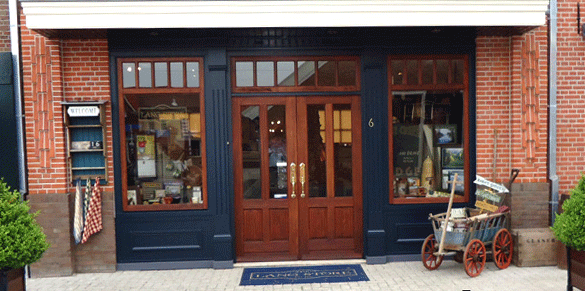 The Lang Store storefront Diepenheim Netherlands